reaching beyond boundaries
New Era's modern turnkey industrial biscuit & cookie production lines have a global reach and audience. Our offerings are respected & trusted worldwide by our valuable patrons. With a presence that transcends borders and continents, our premier industrial biscuit lines are on a quest to deliver perfect products consistently & efficiently.
Switch to New Era and Be a part of the revolution in biscuit, bakery & confectionery space.
India
USA
Canada
UK
Switzerland
France
Spain
Belgium
Germany
Netherlands
UAE
Iran
Brazil
Mexico
Turkey
Indonesia
Malaysia
Denmark
Morocco
Philippines
Portugal
Egypt
Kenya
Ghana
Algeria
Uganda
Ethiopia
Senegal and many more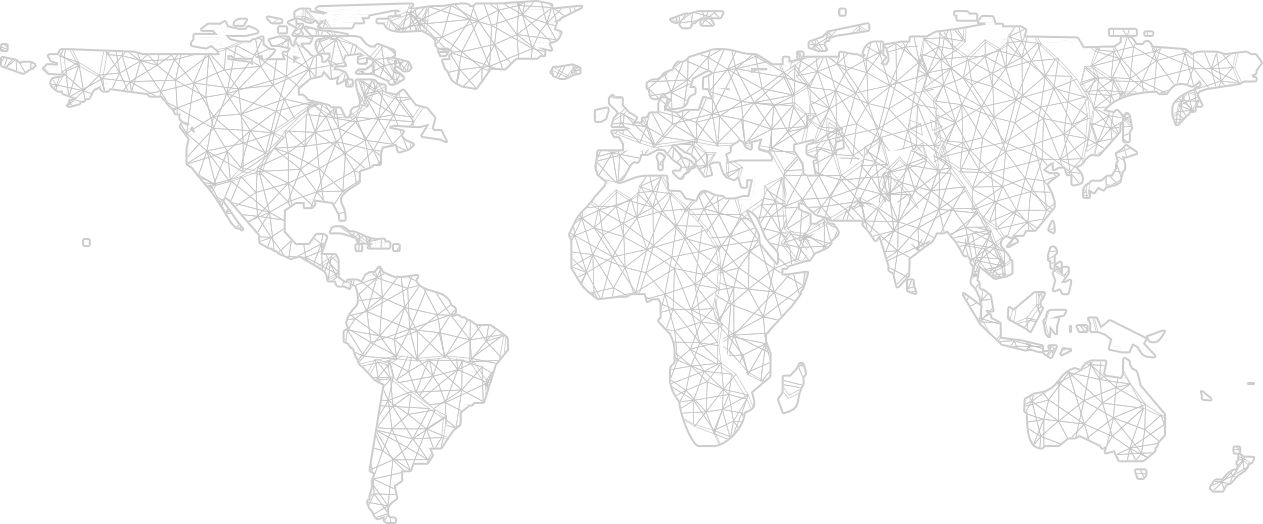 Location
Majara Road, Sahnewal Distt.,Ludhiana, 141120 India
Email
Sales Enquires
Support Enquires
Spares Support